Two years ago, Fox Nation host Britt McHenry began legal action against George Murdoch, better known to wrestling fans as Brodus Clay. She claimed he sent her sexually explicit text messages when they worked together on Fox News. Plus, she alleged he became hostile to her when she disclosed she had a boyfriend. She'd go on to accuse the network of being a "sanctuary for sexual harassers," and in addition to Murdoch, defendants included Fox Entertainment Group, Fox Corp, News Corp, Fox Nation boss John Finley, executive producer Jennifer Ratchet and human resources executive Monica Mekeel.
Now though, the case has been dismissed without prejudice, meaning it can't be refiled. This is due to a settlement being agreed upon, with the specific details not being made public. However, Fox News would say that while they believe they'd have prevailed in the lawsuit, they are pleased to have concluded the litigation. Additionally, Murdoch's attorney would say his client denies the allegations made against him and is not making any financial payments. Seemingly this means Fox determined it was more cost-effective to settle now than go to court.
Since departing WWE in 2014, Murdoch began using the name Tyrus and infrequently wrestling on the independents. Still, he did have extended runs in TNA/Impact Wrestling, where he was aligned and then feuded with EC3. After taking a hiatus from the business while he focused on his television career, he would resume wrestling with the NWA earlier this year.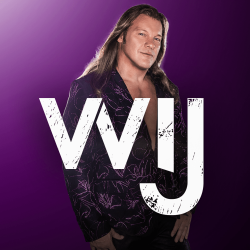 Latest posts by James | Webmaster
(see all)