Talk'n Shop returns to TIJ with the Good Brothers Karl Anderson and "The Big LG" Doc Gallows, and special rotating fourth (and original Talk'n Shop creator) Rocky Romero! And because of the pandemic, this one's done social-distancing style with plenty of vodka, tequila, and beer on zoom video. Of course, there's still total debauchery and chaos involved with guest appearances from Sex Ferguson, Toothless Stone Cold, and Reptile. There are also stories about the Chris Jericho Japanese Tour Book, Impact Wrestling, Haku, pissing on the Ayatollah of Rock 'n' Rolla, and Talk'n Shop A Mania. Plus, the TNS boys break some news about another event, a new drink, and an original animated series.
No children, animals or vases were harmed, corrupted, or peed on during the recording of this episode.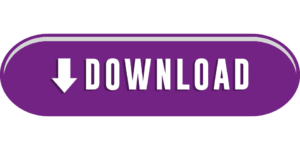 For more Talk Is Jericho episodes please visit our archives and for future episodes you can subscribe on Apple Podcasts, Spotify, or Google Podcasts.