**Buy your autographed Chris Jericho photos, action figures, and Funko Pops now!**
It's the 36th Anniversary of the KISS "Animalize Live Uncensored" concert, so that means it's watchalong time with KISS fanatics (and likely KISS Army members) Chris, Fozzy drummer Frank Fontsere, the mysterious Chris L. from the "Pod of Thunder" podcast, and ZO2 drummer extraordinaire Joey Cassata! Grab a drink, crank up the sound from the infamous Cobo Hall in Detroit Rock City, and watch with the guys as they breakdown performances, the setlist, the stage setup, Paul's vocals, Gene's bass playing, and all the classic solos! They've got trivia, KISS stories of their own, and thoughts on Bruce "Spruce" Kulick's first-ever KISS performance!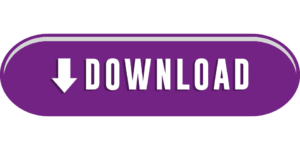 For more Talk Is Jericho episodes please visit our archives and for future episodes you can subscribe on Apple Podcasts, Spotify, or Google Podcasts.