Back in September, we reported that Jim Cornette had threatened legal action against Brandon "G-Raver" Graver over his selling of a "Fuck Jim Cornette" t-shirt. The pair had fallen out over Twitter after Cornette heard about G-Raver getting injured in a deathmatch, and saying he should have been allowed to bleed to death.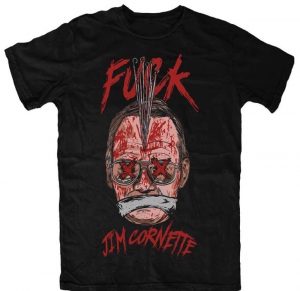 Neither G-Raver nor The Indy Connection, who sold shirt, seemed to take Jim Cornette's threat seriously. They continued to sell the shirt privately and now are being sued, along with Shopify, who provide the software to sell the shirt. Journalist David Bixenspan has obtained a copy of the legal complain which you can view here.
G-Raver would comment on the upcoming legal action with the below tweet.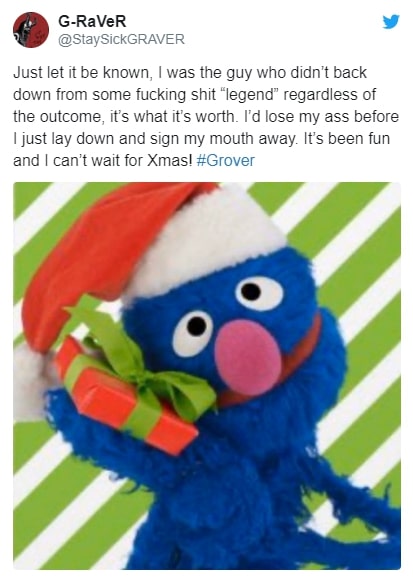 We will now need to see how this plays out. G-Raver had to use GoFundMe to pay for his medical bills following his injury, so its unlikely Cornette will be able to get much compensation from him. The Indy Connection and Shopify may, though, have deeper pockets.
Interestingly Cornette is selling the offensive t-shirt himself on his website, with $5 going to charity for every shirt sold.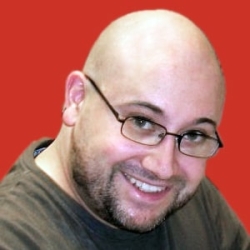 Latest posts by JAMES RYDER
(see all)