**Buy your autographed Chris Jericho photos, action figures, and Funko Pops now!**
Randy Orton set The Fiend alight at the conclusion of their Firefly Inferno match at WWE's TLC pay-per-view in December. For three months, the character would be absent from WWE television but returned at Fastlane last month, coming through the ring during a match between Orton and Alexa Bliss. The Fiend would be wearing a new outfit based on the original but now burnt and melted. It's a freakish look, and WWE is now taking pre-orders for what they are describing as "The Fiend Returns Limited Edition Deluxe Mask." Only 500 are available to purchase and are available for $249.99.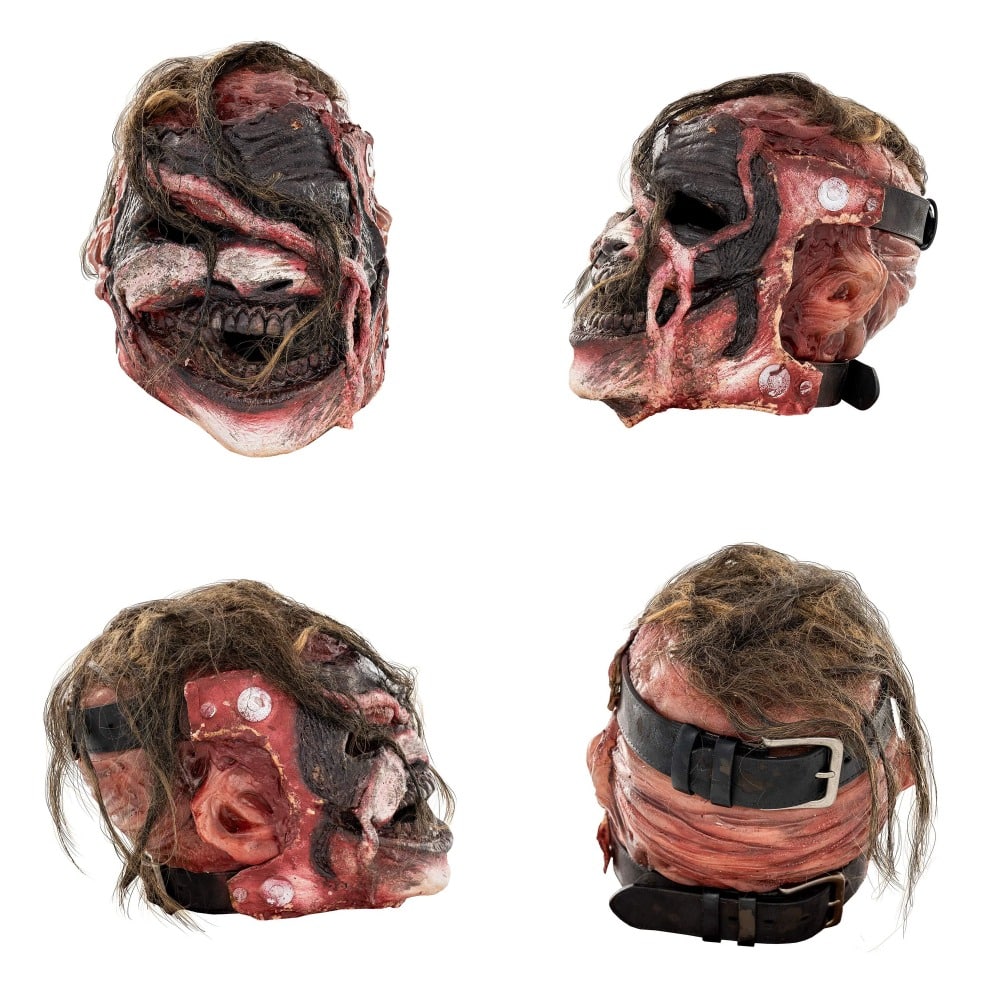 The Fiend has been a massive success for WWE as far as merchandising goes and one of the promotions top merchandise sellers. His figures and t-shirts are always in demand, and WWE even attempted to cash in by selling a replica of The Fiend's Universal Championship belt for a whopping $6,499.99. While it was hand-made by the studio of horror, make-up, and special effect legend Tom Savini, WWE did struggle to sell them at that price. In the end, WWE would reduce the price dramatically to a more reasonable $429.99.