Television rights fees are huge nowadays, and WWE will be hoping they can see a significant increase on the $205 million a year deal they signed with FOX back in 2018. And seemingly, WWE has one sure way to guarantee that, as according to Nick Khan at the JP Morgan Global Technology, Media & Communications Conference in Boston, Massachusetts, they are open to making SmackDown three hours long.
Look, we are still open to a third hour of SmackDown.
Nick Khan
It's been almost 11 years since Raw went to three hours, so this news shouldn't come as a surprise. Yet, it's doubtful it will be seen as positive by fans who often say Raw is a chore to watch due to its length. Nevertheless, as long as money is offered for three hours, the show will continue to be that long.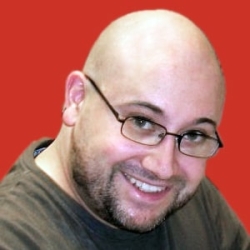 Latest posts by JAMES RYDER
(see all)