Bray Wyatt was shockingly released on Saturday by WWE, having not wrestled since WrestleMania 37. The reason for his release was not disclosed by WWE, however speaking on his Wrestling Observer Radio show, pro wrestling journalist Dave Meltzer has revealed it was for budgetary reasons. Apparently, Wyatt had just been medically cleared to return, which resulted in WWE reviewing his position and deeming his contract too high.
He had been out for medical reasons, and he had just gotten cleared. Then when he got cleared, they evaluated the situation, and he was told that due to budgetary reasons that he's being cut. The basic gist is that he's another high contract guy, whether it's because it's concerned over the medical reasons is the real reason or they could not come up with an idea to justify his salary, I don't know which of that it is, but that's the basic deal with him
Dave Meltzer
WWE has been making mass cuts in recent months with names like Braun Strowman, Lana, and Aleister Black let go to save money. Nevertheless, with the amount of merchandise that Wyatt's alter ego, The Fiend, sold, it didn't seem likely he'd be considered for release despite WWE's current obsession with cutting costs. The reason why WWE is so concerned with saving money while making record profits is not apparent, but the belief is Nick Khan, who is the President and Chief Revenue Officer of the company, is said to be behind the drive.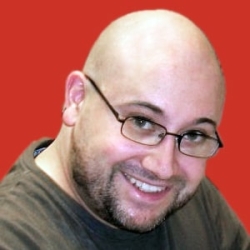 Latest posts by JAMES RYDER
(see all)