**Buy your autographed Chris Jericho photos, action figures, and Funko Pops now!**
Pat Patterson was Chris Jericho's wrestling guru, a skilled singles worker and tag team wrestler during his performance days, and the Royal Rumble match creator! He was a great karaoke singer, loved comedy, and spent years behind-the-scenes at WWE as an agent and coach. Dave Meltzer from the Wrestling Observer Newsletter joins in remembering Pat's days in the San Francisco Territory working for Roy Shire, why he ultimately left, and the stops he made along the way to WWE. Chris and Dave talk about Pat's relationship with Vince McMahon, Pat championing The Rock, Bret Hart and Shawn Michaels, whether Pat knew about the Montreal Screwjob, and his lasting legacy in the business.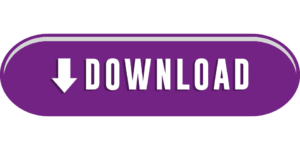 For more Talk Is Jericho episodes please visit our archives and for future episodes you can subscribe on Apple Podcasts, Spotify, or Google Podcasts.