**Buy your autographed Chris Jericho photos, action figures, and Funko Pops now!**
MLW Founder Court Bauer returns with tales about MJF, Vince McMahon, Jericho, and WWE! He shares stories from his two-years working as a writer in Vince McMahon's creative brain trust, including behind-the-scenes details about Mickey Rourke's appearance, Jericho's surprise return to WWE in 2007, the Smackdown writers' room, and a legendary Dusty Rhodes creative pitch. Court remembers the Gary Albright Memorial Show, Vince's love of dick and fart jokes, and how much Court was helped by Jerry Brisco. Court also details the relaunch of MLW, the league's upcoming Opera Cup Tournament (info at MLW.com), their new streaming partnerships, and their great roster of talent!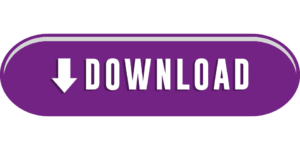 For more Talk Is Jericho episodes please visit our archives and for future episodes you can subscribe on Apple Podcasts, Spotify, or Google Podcasts.