Ex-Metallica bassist Jason Newsted has long performed with The Chophouse Band which formed in 1992. The band, named after Newsted's recording studios, has featured a roster of musicians and covers a good deal of musical ground. 
In a new interview with Gator 98.7FM, Newsted was asked about the musical projects he's currently working on. In addition to The Chophouse Band, Newsted is gearing up for a new "heavy" project."
"Actually, I spent six months of last year putting together The Chophouse 'Volume 1′. The Chophouse Band has been together [and] making music since 1992. So it was our first album after 30 years. I spent a lot of time on that. And then, once I got that under my belt, I'm kind of stepping back into the heavy now. So the last couple of weeks I've been auditioning guitar players for a heavy project. I'm back on bass and singing with a metal drummer — double bass, you know; getting' loud again. So I've got a couple of irons in the fire. I'm putting two new projects together right now — but loud."
Newsted famously exited Metallica in 2001 largely in part due to the fact he wasn't able to participate in side projects. He was inducted into the Rock & Roll Hall of Fame with the group in 2009.
Nine years ago, Newsted pulled the plug on his solo band saying that it cost him "an awful lot of money — hundreds of thousands of dollars." He added: "I couldn't continue because the business is such a harsh thing now and so different than what I had known."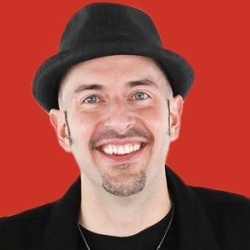 Latest posts by B.J. LISKO
(see all)