NXT Champion Finn Bálor's jaw was fractured in two places at TakeOver 31 in a match against Kyle O'Reilly. While it isn't believed he is in any danger of having to vacate the title, he has required surgery. That surgery occurred last Friday at the Orlando Center for Advanced Plastic Surgery, and he ended up needing a tooth removed and having three plates screwed into his jaw. While it sounds like that kind of surgery could keep him out of the ring for a significant amount of time, it's believed he should be able to return in around six weeks.
Five days on from his operation, Bálor took to social media to share the below photo showing a very swollen and sore looking face.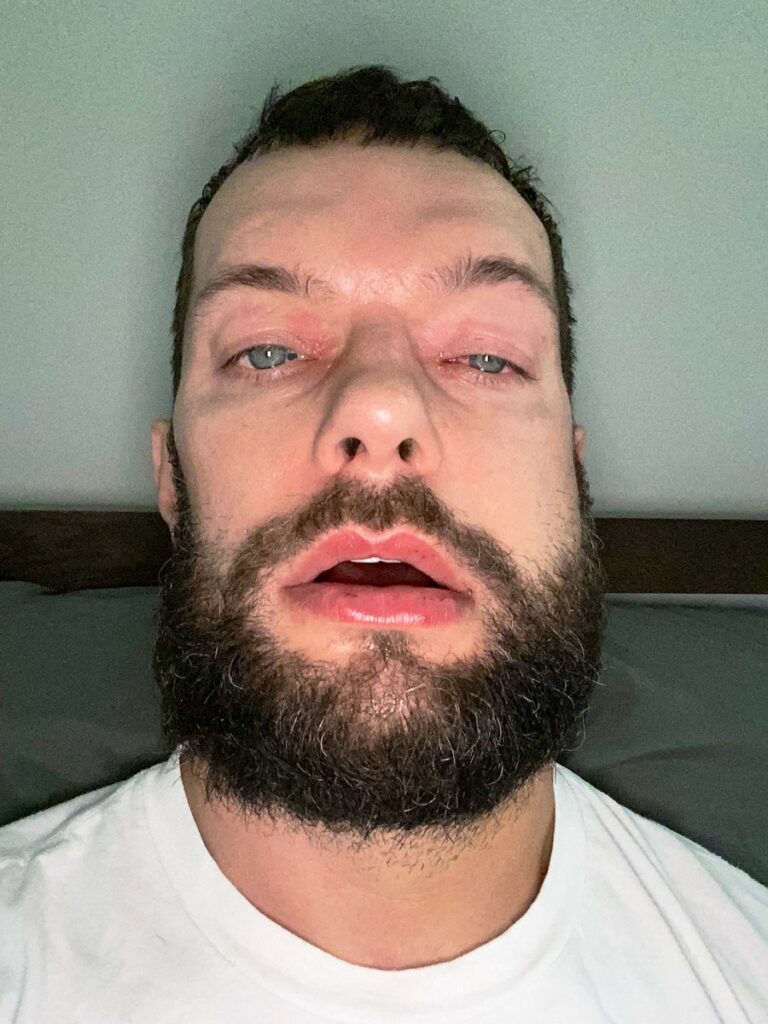 Bálor now faces a race against the clock to be ready to represent NXT at Survivor Series on Sunday, 22 November.