Pat Patterson was one of the most important men in WWE history and his creative input was all over the product in the 80s and 90s. Without him, its unlikely talents like Bret Hart and Shawn Michaels would have risen above the Intercontinental level.
Sadly he passed away Wednesday morning at 1:15 am in Florida, and Dave Meltzer of the Wrestling Observer Newsletter has revealed that Patterson passed away due to liver failure caused by a blood clot. He had been in hospital since November 27th and believed he had cancer and dementia.
WWE paid tribute to the much-loved legend by opening Wednesday night's NXT with all the wrestlers on the entrance rampway along with Triple H, Shawn Michaels, and William Regal. They then played a fantastic video of Patterson, which featured images of both his in-ring and backstage career, accompanied by him singing My Way. You can watch the video for yourself below.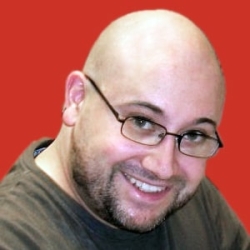 Latest posts by JAMES RYDER
(see all)