An Oklahoma firefighters pension fund, who owns stocks in WWE have filed a lawsuit on December 26th against WWE to see the documentation relating to WWE and the XFL. This is because they believe that Vince McMahon and WWE have breached their duties to investors by starting the XFL and that WWE executives and resources will be used for the league.
The XFL is being funded by Vince McMahon personally through Alpha Entertainment. Still, there is the likelihood that McMahon will be distracted by the launch taking away from his WWE work.
Another potential issue that could come up is the fact the Alliance of American Football offered WWE $50 million for the XFL name and trademarks, and instead, WWE gave them to Alpha Entertainment for free. This could come back to bite McMahon.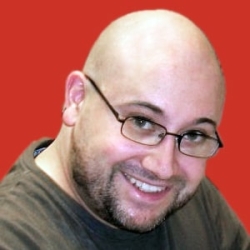 Latest posts by JAMES RYDER
(see all)