Alberto Del Rio is currently looking to rebuild his career and reputation following assault and kidnapping allegations that were made against him by an ex-girlfriend. She has rescinded these allegations, and Del Rio claims she made them due to wanting revenge for him cheating on her before their wedding. However, he still has a court date scheduled for later this year, which could see him spending significant time in prison if found guilty due to the State of Texas still proceeding.
Seemingly though, Del Rio is confident he will be found not guilty and will soon be returning to the big stage. As according to Dave Meltzer's Wrestling Observer Newsletter, the disgraced wrestler is telling people he is WWE bound once his legal issues are resolved.
While I don't believe this at all, but Alberto El Patron is telling people that he's going to WWE when his legal situation regarding the alleged assault on an ex-girlfriend in San Antonio is cleared up.
Dave Meltzer
Del Rio had a very successful original run in WWE where he was a two-time WWE Champion, two-time World Heavyweight Champion, Royal Rumble winner, and Money In The Bank winner. Unfortunately for him, he would be fired in 2014 after hitting a WWE employee who made a discriminatory joke. He then returned for a second run in 2015 and won the United States Championship from John Cena but later quit the company after failing a wellness test and being unhappy with his push. While it seems incredibly unlikely WWE would bring him back for the third time, anything is possible with Vince McMahon, so perhaps it isn't as farfetched as fight thought.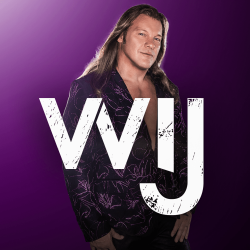 Latest posts by James | Webmaster
(see all)