Ryback legally changed his name to that of his wrestling character when he left WWE so he could continue to be known by Ryback. He had wanted to get the trademark as well, but WWE has now re-filled for it.
Talking to Chris Van Vliet, he said:
"WWE re-filed for the Ryback trademark on the final day before I was set to get it, which I had to pay to get my trademark filed for it, and they re-filed on the final day, and my attorney notified me."
"Then I had a phone call with him, and he notified me that it's gonna cost anywhere between $45,000 and $60,000 to cancel out their trademark on it and it'll take anywhere from 12 to 18 months, and I'm probably going to get it, but I actually sent them a message I think I sent Mark Carrano a message, nothing mean, just like, 'I wish you guys would cancel this, drop this on your own. I will be very upset if you don't drop this on your own.' I'm going to be really f*cking upset."
So given he has asked WWE to drop this on their own, it probably won't help his cause to then post the below photo on his Instagram, which obviously is teasing going to AEW.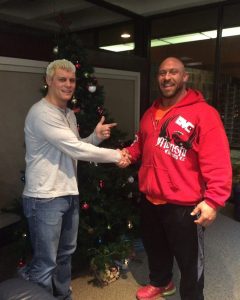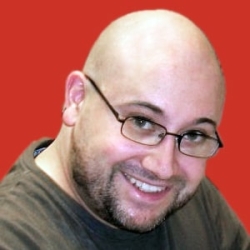 Latest posts by JAMES RYDER
(see all)