During the WrestleMania night one pre-show, WWE promoted Rey Mysterio vs. Dominik Mysterio with a video package containing an image of the Auschwitz concentration camp. It was supposed to represent Dominik's time in prison, but it enraged fans who were aware of its historical significance. And now, after the Auschwitz Memorial Museum called the company "shameless," WWE has responded in a statement to the Washington Post, saying they were unaware at the time and, as soon as they were made aware, removed the image.
We had no knowledge of what was depicted, as soon as we learned, it was removed immediately.
WWE
It was always doubtful WWE did this purposely, but even as a simple error, it is still in incredibly poor taste and embarrassing to use this image to promote a wrestling match. At least to their credit, WWE did remove the image from future airings of the package, so it acted quickly once made aware.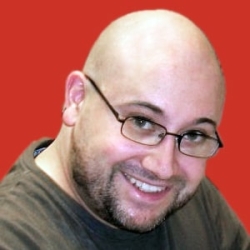 Latest posts by JAMES RYDER
(see all)