On last week's Raw, WWE announced an Acknowledgment Ceremony for Roman Reigns and the Bloodline, which would see Samoan family members from the past in attendance. However, seemingly out of nowhere, WWE announced on social media that this was off, and instead, it would be the Trial of Sami Zayn, which, truth be told, does sound more entertaining.
Nevertheless, it comes out it wasn't due to the creative team that things changed, as Dave Meltzer has reported that three members of the family would have been unable to attend.
The change was made because Afa & Sika & Rikishi were all not going to be able to be there. They were to be the key people but Afa & Sika were not ready for the trip and Rikishi got sick this week so the idea basically fell apart. Creative was changed with The Bloodline story on Friday to reflect the change in Raw, a what happened was not what was originally scripted to happen.
Dave Meltzer
Many fans assumed when the segment was announced, it was for The Rock to make his WWE return. That, though, was apparently never planned, and seemingly the segment was being done to get more legends on WWE's Raw's 30th-anniversary special. And while it is disappointing that the trio will miss out, hopefully, all is well with Afa and Sika, who are 80 and 77, respectively, and Rikishi can make a full and speedy recovery.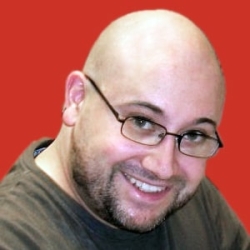 Latest posts by JAMES RYDER
(see all)