MJF successfully defended the AEW World Championship at AEW Double or Nothing against the other pillars on Sunday night; however, it was clear to anyone watching he was hurt. Subsequently, it would be written that he had injured his forearm when Darby Allin crashed into it, and many feared the worst. Now though, PWInsiderElite.com has reported that he didn't suffer a break and isn't expected to miss any time.
The update on AEW Champion MJF is that while he banged up his forearm last night when Darby Allin landed on his arm during a top rope powerbomb spot, the belief is he is OK and didn't break anything. We are told he's not expected to miss any time.
PWInsiderElite.com
Since Full Gear 2022, when the 27-year-old MJF defeated Jon Moxley by using William Regal's brass knuckles, he has held the title AEW Championship. Since then, Bryan Danielson and Ricky Starks have both been defeated during his "reign of terror" as he successfully defended his championship.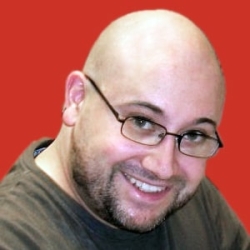 Latest posts by JAMES RYDER
(see all)