Mike Johnson of PWInsider.com has reported that Teddy Hart was sentenced to ten days imprisonment and fined on September 10th, stemming from a March 4th arrest for violating house arrest in Virginia.
It was also ruled there was probable cause stemming from a sperate arrest in February for possession of a schedule III narcotic with intent to sell or distribute. The arrest happened in Richmond, Virginia, where a schedule III narcotic includes anabolic steroids, ketamine, codeine, and hydrocodone. Now, these charges will move on to a grand jury where he faces up to 12 months in jail and a fine up to $2,500. Charges of being in possession of marijuana and having improperly mounted license plates were dropped due to insufficient evidence.
Other court records also indicate that the day after being sentenced, and while incarcerated, he was arrested again due to being declared a fugitive from justice on May 4th. The one plus for Hart regarding his numerous legal woes is that charges against him for the strangulation of his on-again/off-again girlfriend, Maria Maniac, have been dropped.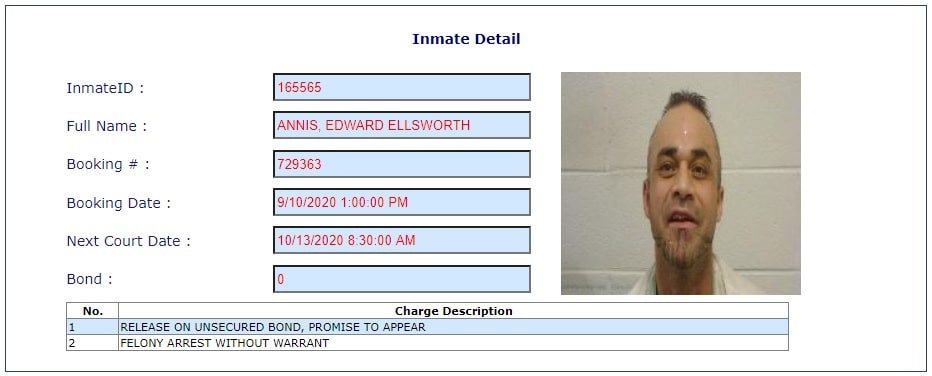 Teddy Hart received a push in Major League Wrestling last year as their Middleweight Champion but was released shortly after dropping the title for suspected disciplinary issues. He last wrestled back in February on a Team Vision Dojo event in Orlando, Florida.