Chris Jericho's 30 Years In The Making continues tonight (Wednesday 10/7/20) on AEW Dynamite as he faces off against longtime friend, Luther! It's Jericho and Hagar versus Luther and Serpentico aka Chaos Project! So in honor of the historic match, Dr. Luther returns to TIJ to share some crazy stories about his time in South America, including having things thrown at him in the ring, being nearly shot by militia members, and having to explain barbed wire vs razor wire to avoid dying during a match! Luther also details his tryouts for ECW, WCW, and WWE, and the circumstances that prevented long-term contract offers from each company. Plus, Luther and Jericho explain how that 30-year wrestling road through Mexico, Japan, South America, and the indies all culminated in this huge moment on AEW Dynamite. And then there's the story about Luther, Jericho, and Christopher Lloyd in Japan.
RIP Eddie Van Halen! Thank you for the music!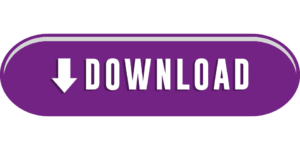 For more Talk Is Jericho episodes please visit our archives and for future episodes you can subscribe on Apple Podcasts, Spotify, or Google Podcasts.