**Buy your autographed Chris Jericho photos, action figures, and Funko Pops now!**
Eddie Kingston was wrestling in the UK when the pandemic hit, and details the incredible journey he took to get back home to Florida (including a $200 uber ride)! Eddie is also a self-proclaimed "mama's boy" and says that's why he signed to AEW (he always does what his mama tells him to do)! But that's not why he got into pro-wrestling. Eddie chronicles his wrestling journey from his days with Chikara to his run at Impact Wrestling to the public challenge he issued that landed him a shot challenging Cody for the TNT title, and ultimately a contact with AEW! Plus, you'll hear how Eddie developed his character, and his incredible ability to cut promos.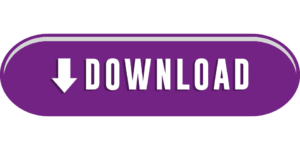 For more Talk Is Jericho episodes please visit our archives and for future episodes you can subscribe on Apple Podcasts, Spotify, or Google Podcasts.