Last week Raw had a non-holiday record-low 2.05 million viewers. This week which would be considered a holiday episode, was 1.78 million viewers.
It actually just beat last year's equivalent episode but was well down from 2017, as you can see below.
24th December 2018 – 1,775,000 viewers.
25th December 2017 – 2,706,000 viewers.
26th December 2016 – 2,855,000 viewers.
It was against the Vikings vs. Packers game, which did 13.57 million viewers, but that number is not that unusual for an NFL match.
The show itself was taped 16th December, which would not have helped, and featured The US title main event saw Rey Mysterio defeat Seth Rollins via DQ after AOP attacked Rey Mysterio. Samoa Joe was then laid out by AOP at the end of the show.
The sooner we get to WrestleMania season, the better for WWE and USA Network.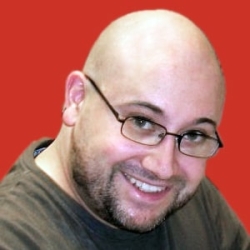 Latest posts by JAMES RYDER
(see all)