Wrestling fans lost an incredible performer when Bray Wyatt passed away aged just 36; however, his family lost a son, brother, husband, and father. And now, in an interview promoting the new "Bray Wyatt Legacy Collection," his father, Mike Rotunda, best known as wrestler Irwin R. Schyster in WWE, has spoken about his late son. Revealing that making people feel better about themselves was his gift.
"He was the kind of person that would stop for somebody he didn't even know and have a 10-minute conversation with them and make the person feel better about themselves. I've had so many people come up to me and tell me that. That's Windham. He was a very unselfish person and it gave him joy to help people out and to make them feel like they were something. That was his gift."
Mike Rotunda
Wyatt found fame in WWE as a cult leader in 2012 and went on to become one of the promotion's top stars. Still, by 2018, the gimmick had run its course, and it appeared Wyatt's time as main eventer was coming to an end. Yet, that wouldn't be the case, as Wyatt would reinvent himself into a Mr. Rogers–esque character with a demonic alter ego known as The Fiend. Subsequently, he would return to being one of WWE's most popular characters and their biggest merchandise seller in years.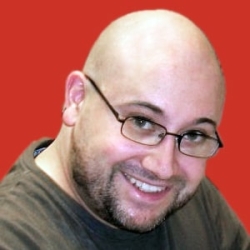 Latest posts by JAMES RYDER
(see all)