KISS' final show was meant to have taken place on July 17, 2021, but worldwide events made that impossible. Now while speaking to UltimateClassicRock.com, Paul Stankey revealed that he believes their End of the Road World Tour will conclude in early 2023. The 69-year-old, who has twice had hip replacement surgeries, would also comment on the physicality of performing live, acknowledging time always wins, meaning there won't be a comeback.
I believe strongly by the beginning of 2023, we will be finished. It's a different time than we had pondered farewell tours in the past. It's a simple matter of physical reality. The fact is that, physically, it's incredibly demanding to do what we do.
Look, we played in Austin, an outdoor show, 100% humidity. We're running around for two-plus hours, not only with guitars, but I've got 30-plus pounds of gear on. There's a point where you go, "You know what? This is more challenge than I want." And I only want to do it as long as I can do it smiling.
There's really no thought about changing our minds. It has nothing to do with personalities in the band or tensions or a difference of opinion or musicality. It's purely practical. You can play beat the clock, but ultimately the clock wins.
Paul Stanley
The farewell tour began on January 31, 2019, at Rogers Arena in Vancouver, Canada, and at present, KISS still has a vast number of dates to fulfill, with tickets on sale all the way through to July 2022 at present. The big question, though, fans have been asking is whether any former members will join the current lineup on the final show, with Ace Frehley and Bruce Kulick having both expressed interest. However, Stanley claims he hasn't thought that far down the line.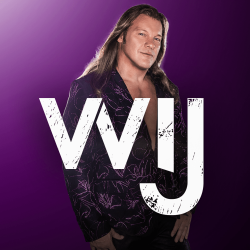 Latest posts by James | Webmaster
(see all)