Jim Ross has posted on Twitter that his daughter Amanda sent him some knives for Christmas. Unfortunately, while he unpacked them, he accidentally stabbed himself in the stomach!
Click below to reveal the graphic photo Jim shared.
Thankfully he confirmed he is OK, but it certainly looks like he was fortunate considering how sharp the blades obviously are.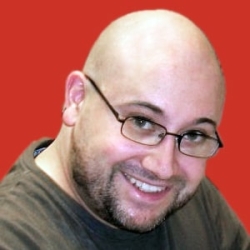 Latest posts by JAMES RYDER
(see all)