Just over a year ago, Buff Bagwell was hospitalized with broken ribs, a broken hip, a broken eye socket, a broken nose, and a torn right groin muscle after losing control of his Chevrolet Tahoe. At the time, investigators concluded the cause of the accident was that Bagwell was impaired by prescription medication. Since then, the 51-year-old former WCW star has been involved in a second car accident and was arrested and charged with Driving Under the Influence of Drugs, an Open Container Violation, Reckless Driving, Speeding, and Giving False Name or Address or Birth Date to Law Enforcement Officer.
Now speaking on his Rebuilding Buff podcast, he has revealed he reached out to WWE to help pay for his rehab. His hope was he could turn his life around and eventually get a job with AEW, but he was turned down.

While WWE has no legal obligation to pay for him to attend rehab, they have helped multiple former talents tackle their demons in the past, and the cost would be a drop in the ocean to the company. With Bagwell now publicly disclosing he has asked for help, it will look terrible on WWE if something happens to him, so perhaps, even if it is just to avoid bad publicity, they will reconsider their decision and reach out to Bagwell.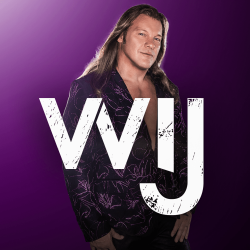 Latest posts by James | Webmaster
(see all)