Six wrestlers were released last week by WWE, but the most shocking name was that of Braun Strowman. The promotion had heavily pushed him since he broke away from the Wyatt Family stable and was the ultimate company man. The issue was his $1.2 million a year contract, which Vince McMahon no longer felt he warranted, and when budget cuts were decided upon, he was deemed expendable.
Having only ever having worked for WWE and previously being among Vince McMahon's favorites, he stated in a previous interview that he would not put on his boots for anyone else. However, at 37 years of age, he still has many years left to wrestle. According to PWInsider.com, he is asking indie promoters five figures to appear on their shows once his non-compete expires.
While this initially sounds like a large sum when many indie wrestlers only earn a few hundred dollars, having Strowman on a show will virtually guarantee a vast increase in ticket sales. Additionally, he has been earning $100,000 a month from WWE, so he doesn't need to work anytime soon and afford only to work a few high-paying dates a year.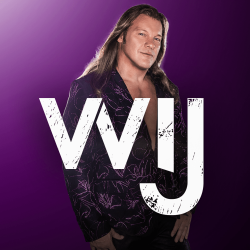 Latest posts by James | Webmaster
(see all)