On Thursday, WWE is holding tryouts at the Performance Center in Florida, and the 26-year-old daughter of Steven Seagal and Kelly LeBrock will be attending.
Arissa LeBrock posted the confirmation email and a video announcing this.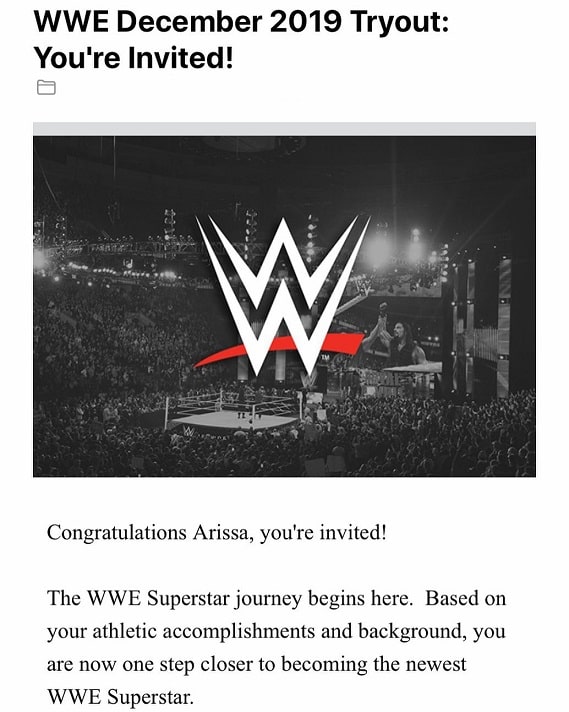 Arissa is a model and has also trained at Paragon Jiu-Jitsu & Kickboxing Academy in Goleta, Calfornia, so she has what WWE looks for in potential recruits. Hopefully, it goes well for her.