During the latest issue of the Wrestling Observer Newsletter, journalist Dave Meltzer wrote about Jay White's next promotion with him having departed New Japan. And in doing so revealed that WWE has an alternative "major free agent in play," which is who they are focusing on at present.
It is not clear what is next for White, although one would suspect WWE or AEW would be his next destination, because nothing else would make sense. Those in WWE who would normally know of major acquisitions during Mania season didn't know about this one and only said that there was a much bigger major free agent in play right now that was internally the priority.
Dave Meltzer
It wasn't revealed who this major free agent was, but only limited names would qualify as "major," and some fans are speculating CM Punk or possibly FTR would meet this description. However, it should be noted that neither Punk nor FTR are currently free agents. Alternatively, it could be someone, Brain Cage, whose contract is set to expire shortly and could be considered significant due to being an AEW talent; additionally, Sasha Banks is yet to sign a long-term deal with anyone.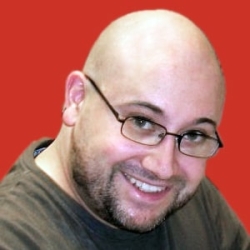 Latest posts by JAMES RYDER
(see all)