After Triple H tweeted a video of William Regal saying "WarGames," speculation commenced that he could be the next former WWE talent to return to the company under his regime. Then fueling the rumor mill, pro wrestling journalist Dave Meltzer reported that WWE had already discussed this possibility internally. And now, with it unknown whether Regal had a get-out clause or Tony Khan let him out of his deal, it's been confirmed on Wrestling Observer Radio that Regal is no longer with AEW.
Regal's gone. It's not like maybe he's gone. I believe there's going to be something on Wednesday's show where there will be something addressing certain things. That story is supposed to keep going in some way. But he is going back to WWE. That's just the deal.
Since debuting for AEW, Regal has been a key performer, establishing the Blackpool Combat Club as a top babyface group before turning on them to align with MJF. And with AEW rarely hotshoting storylines, it came as a big surprise when MJF tuned on his so quickly this past Wednesday. However, in hindsight, it appears everyone involved knew that Regal was being written off television, and it's now a case of when rather than if he returns to WWE.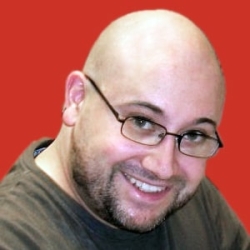 Latest posts by JAMES RYDER
(see all)