If you exclude the mass releases of NXT UK talents, since Triple H took over Talent Relations, bulk talent releases have become a thing of the past. Now though, that looks set to change, as according to insider Twitter account @WrestleVotes, WWE is looking to make a "minor batch" of releases prior to July 1st.
I don't know names at all, but I know a source that has said to expect a minor batch of releases prior to July 1, I think that's just business.
@WrestleVotes via GiveMeSport.com
Precisely who WWE intends to cut from an already bloated roster remains to be seen, but anyone who isn't frequently featured on television will likely be fearful given this news. However, while this is a sad part of the business, it has been how WWE has worked for many years and comes with the territory of being a WWE Superstar.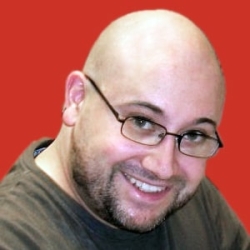 Latest posts by JAMES RYDER
(see all)