Today is miserable for many WWE office employees who are finding out that they are no longer required thanks to the merger with UFC. And while it's already been announced that several top executives in the company have already been let go due to their roles being filled by their UFC counterparts, PWInsider.com has now reported that talent cuts aren't expected as part of today's mass redundancies.
"The belief among those we have spoken with is that the WWE roster, the production team, on-air talents and those who work with talents, such as producers, coaches, etc. would not be part of today's cuts."
PWInsider.com
Obviously, this is positive news for talents who are preparing for tonight's SmackDown and weekend house shows. However, it is still believed releases are imminent, with all three brands expected to see departures in the near future.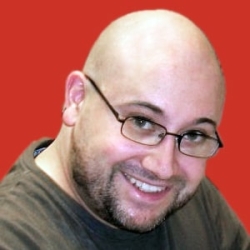 Latest posts by JAMES RYDER
(see all)