56-year-old Bill Goldberg has been a prominent figure in WWE over the past few years, appearing on multiple big 4 shows and several shows in Saudi Arabia. Now though, it has been reported by Fightful Select his WWE deal is over, and the former Universal Champion is officially a free agent.
Bill Goldberg's WWE contract expired at the end of 2022, and no deal to renew or extend was reached. Goldberg has been officially a free agent since that point.
Fightful Select
It isn't known if Goldberg will ever wrestle again, and it's likely with him now being a free agent, he will be getting the shoulder and knee surgeries he has been putting off for years. However, given his occasional involvement does help ratings and interest in special events, it wouldn't be surprising if he does come back for at least one final hurrah.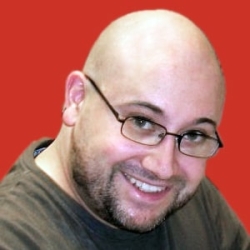 Latest posts by JAMES RYDER
(see all)