Seven months ago, the pro wrestling world was shocked when Sara Lee's mother-in-law shared the tragic news that the Tough Enough winner had passed away. Yet making the situation even more tragic, the 30-year-old was a mother to three young children.
And now, TMZ has reported via Bexar County Medical Examiner's Office documents that her official cause of death was suicide, with her overdosing on pills and alcohol after leaving letters of intent at the scene. Additionally, it's noted she had bruises and abrasions on her head and body at the time of death, which are suspected to have occurred from her falling while intoxicated.
Sara Lee won the sixth season of WWE's Tough Enough in 2015. Yet, her time with the company was brief, with her only wrestling seven times on NXT house shows before being let go. Nevertheless, she had recently been spotted at both the Team Vision Dojo and Flatbacks wrestling schools training for a potential comeback.
If you are having thoughts of suicide yourself, please reach out for help. In the United States, you can call the toll-free 24/7 suicide and crisis lifeline at 988. There is also a texting equivalent at 741741. If outside the US, please visit findahelpline.com for the number to call.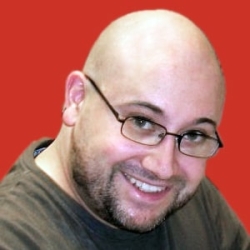 Latest posts by JAMES RYDER
(see all)