**Buy your autographed Chris Jericho photos, action figures, and Funko Pops now!**
Matt and Nick Jackson return with tales from their new book, "Killing The Business From Back Yards To The Big Leagues" (available now at Amazon.com). Hear how Matt superkicked Nick's teeth out as kids and broke their younger brother's arm with an errant leg drop. They talk about the wrestling ring their dad built them in their backyard and how they turned that "backyard wrestling" into a legit promotion. They share stories about their friendship with Chris Kanyon, why they refuse to watch their PWG match against Bryan Danielson and Roderick Strong, the rise of The Bullet Club in Japan, building and growing their merch business, Hot Topic, and the greatest lesson they learned along their journey to AEW.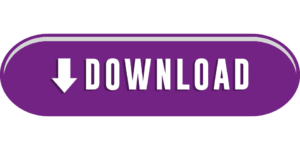 For more Talk Is Jericho episodes please visit our archives and for future episodes you can subscribe on Apple Podcasts, Spotify, or Google Podcasts.