**Buy your autographed Chris Jericho photos, action figures, and Funko Pops now!**
Corey Taylor returns with some fantastic stories about his new album, "CMFT," and his recent "Forum or Against 'Em" live stream concert! He talks about releasing music in the midst of a pandemic, playing an arena in front of NO audience, and how Slipknot barely made it home at the beginning of quarantine! Corey remembers Eddie Van Halen, seeing Janet Jackson before lockdown started, and the best & worst money he ever spent. He speaks to the rumors about him joining Anthrax and fronting Velvet Revolver back in the day, and shares some details on the horror movie he wrote and is about to start production on. Plus, you'll hear what's in store for Stone Sour and Slipknot in 2021.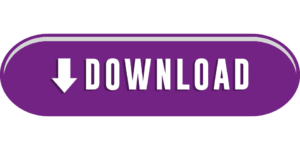 For more Talk Is Jericho episodes please visit our archives and for future episodes you can subscribe on Apple Podcasts, Spotify, or Google Podcasts.