**Buy your autographed Chris Jericho photos, action figures, and Funko Pops now!**
The new Bloodgood documentary "Trenches Of Rock" is available at BloodgoodBand.com and chronicles the band's 30+ year career! Founding bassist Michael Bloodgood and singer Les Carlsen talk about the band's early days, how they formed and came up with the name, what it was like playing their first-ever gig opening for Stryper, and the stigma they faced as a Christian Metal band. They share stories about writing and recording the "Detonation" album, the 9-month long tour that followed, and the stage set and props that made up the "Shakin' The World" show. They also speak to the band's current resurgence, having Stryper's Oz Fox play with them, and their future plans.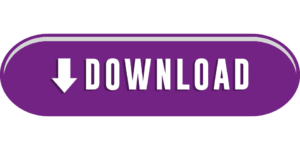 For more Talk Is Jericho episodes please visit our archives and for future episodes you can subscribe on Apple Podcasts, Spotify, or Google Podcasts.