During Friday night's SmackDown, Lacey Evans would return to television sporting a look reminiscent of WWE Hall of Famer Sgt. Slaughter. However, rather than being flattered by this homage, his daughter has taken to Twitter to blast Evans, calling her a "poser."
No. This is NOT okay. @WWE Who the f*ck does @LaceyEvansWWE think she is?!? There's only 1 @_SgtSlaughter, there's only 1 Slaughter Daughter, and she's just a poser.
Sgt. Slaughter's Daughter
Evans, real name Macey Estrella-Kadlec, proudly served in the United States Marine Corps before embarking on her professional wrestling career. Therefore her military background adds depth to her character, embodying strength and patriotism both inside and outside the wrestling ring. Of course, the parallels to Sgt. Slaughter is clear to see; however, it's doubtful WWE will choose to repackage her yet again just because Slaughter's daughter is unhappy with the gimmick.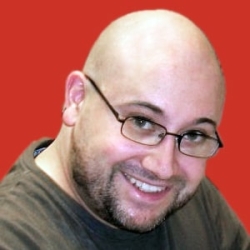 Latest posts by JAMES RYDER
(see all)