Last month, RVD made his AEW television debut, appearing on Dynamite to challenge then FTW Champion Jack Perry. While he was unsuccessful when the match took place the following week, he clearly impressed AEW management with his performance. That is because despite having not signed a contract, it has been announced he will be returning next Saturday for Collision.
And now, while addressing his followers on X, the ECW original has revealed his return was put together at very short notice, with him only agreeing to the booking on Saturday.
RVD has seemingly burnt his bridge with WWE over working with AEW. As the WWE Hall of Famer has recently revealed on his podcast, that despite gaining permission to work for Tony Khan's promotion before accepting the booking, he has now lost out on future WWE work. Obviously, this is WWE's prerogative; however, it does come across as petty, considering everything RVD did for the promotion over his two runs.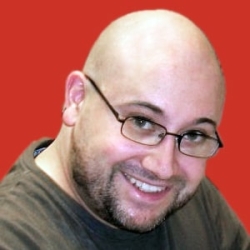 Latest posts by JAMES RYDER
(see all)