A concertgoer made some disturbing allegations against Rammstein surrounding an after-show party in Lithuania. 
A woman named Shelby Lynn accused the band of spiking her drink and said she was lied to about why she was going to meet the band's vocalist, Till Lindemann. Lynn said the singer made unwanted advances toward her and would not allow her to leave. She also went on to say that she has bruises on her body she doesn't remember getting.
Lynn said the Lithuanian police didn't help and she also claims that Rammstein sent her a cease & desist letter.
Rammstein replied denying the allegations saying: "With regard to the allegations circulating on the internet about Vilnius, we can rule out the possibility that what is being claimed took place in our environment. We are not aware of any official investigations into this matter."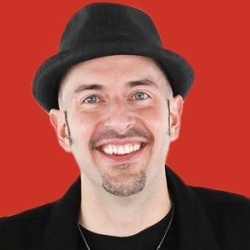 Latest posts by B.J. LISKO
(see all)