Once Cody and Brandi Rhodes departed AEW, it was known Cody was almost certainly headed to WWE. However, for Brandi, it was expected she would focus on her cookery show. Now though, it has been reported by Fightful Select that she was at the Performance Center last week and was not just working out but actually wrestled an in-house match. This, of course, doesn't guarantee she will be returning to WWE television. Yet it seems doubtful she would be practicing wrestling unless that was the goal.
Brandi Rhodes was at the WWE Performance Center recently. While we haven't heard that she's signed any deal with the company one way or another, it wasn't simply for a visit. We're told that Brandi competed in a match at a PC Live event. We don't have details on who she faced, but it was said to have been a "newer talent," though we're working to confirm that. The event took place August 12, and she was seen at the PC prior to that.
Fightful Select
The 39-year-old was never regarded as a great in-ring performer, but considering she's only wrestled around 65 matches, that is understandable. Given that, it's doubtful WWE would have her wrestle high-profile singles matches with the likes of Bianca Belair or Charlotte Flair. Still considering how WWE loves to team up real-life couples like The Miz/Maryse, Edge/Beth Phoenix, and Seth Rollins/Becky Lynch, it wouldn't be a shock to see Brandi wrestle alongside Cody against one of those pairings when he returns from injury.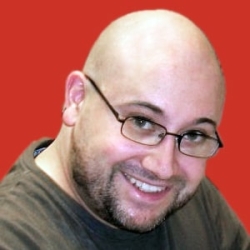 Latest posts by JAMES RYDER
(see all)