Matt Riddle made headlines this past weekend when he allegedly caused a scene at JFK airport while returning from Superstar Spectacle in India. Obviously, this got back to WWE management, and while he officially missed Raw on Monday due to a "medical illness," the understanding is he was taken off the road while the company investigated. And while he is still set to miss this weekend's house shows, it has now been reported by PWInsider.com that he is set to return to the company in time for next week's Raw in Salt Lake City.
"WWE sources indicate that Matt Riddle is currently slated to return next week at Monday Night Raw."
PWInsider.com
37-year-old Riddle recently missed four months away from the ring due to two wellness policy violations in quick succession. However, after a spell in rehab, it was hoped he had turned his life around, especially with it known his current partner, Misha Montana, is pregnant with their first child, Riddle's fourth.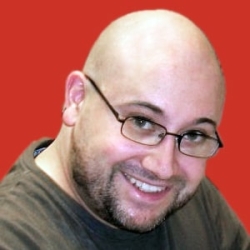 Latest posts by JAMES RYDER
(see all)