Drew McIntyre has been off WWE television since WrestleMania for an undisclosed health reason. However, it has also been reported that his contract renewal has not been smooth sailing, as he is requesting improved creative and a significant pay rise, and that also has played a part in his television absence.
Now though, according to Dave Meltzer in the Wrestling Observer Newsletter, McIntyre's health is no longer an issue, and he is out solely over creative differences. It was also stated that while his contract expires next year, he has not communicated a desire to leave WWE.
McIntyre's return is basically more a creative issue regarding what they want, what he wants, and when they agree to it. Regarding the potential of his leaving, the time he has been out of action can be used to freeze and extend his contract if WWE so desires. WWE in the past has done that with numerous wrestlers who had expressed wanting to leave. It should be noted that McIntyre to the best of our knowledge has not asked to leave but they have not agreed to a new deal.
Dave Meltzer
As Meltzer stated, WWE regularly will add time to a wrestler's contract if it is for their benefit when an injury occurs. Therefore as it was previously reported, his deal expires early next year. It could be next Spring until he is actually a free agent. That, though, is doubtful to put AEW off, and even though the chances of him appearing at All In in the UK are zero, Tony Khan would likely snap the 37-year-old up immediately, given his in-ring ability and previous WWE main event status.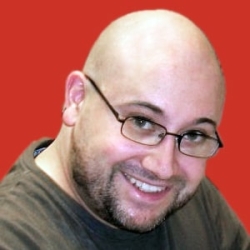 Latest posts by JAMES RYDER
(see all)