Jon Moxley worked for WWE between 2011 and 2019 under the ring name Dean Ambrose and reached the company's pinnacle by winning the WWE Championship. However, he was miserable during the later years of his run and opted to depart when his contract expired, going on to sign with AEW, where he remains today. And now, during an interview with Bleav in Pro Wrestling, he has opened up about his time in WWE, revealing that he was told outright that he had been taken for granted by the company during his final conversation with Vince McMahon.
"I take a lot of pride in our work and our work ethic and the standard we set ourselves to, and the way we do the job. To be one of those guys that's reliable, that's always there, the downside is that it's very easy to take you for granted. The last conversation I had with Vince McMahon, he straight up told me, we took you for granted."
Bleav in Pro Wrestling
Moxley actually had the opportunity to return to WWE last year as he was working for AEW without a contract. Yet, due to being a man of his word and still disgruntled with how his time with the company concluded, he would instead re-sign with Tony Khan's promotion. And given his current standing in AEW as a featured performer, it seems unlikely he'll ever work for WWE again.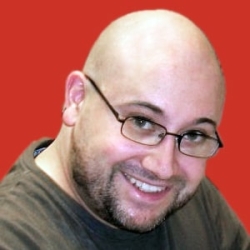 Latest posts by JAMES RYDER
(see all)