69-year-old Hulk Hogan had one of the best runs in wrestling history. Yet The Hulkster's in-ring career sadly faded out in a series of TNA house shows in the United Kingdon, where Hogan could hardly lift his leg to deliver the big boot. Now though, Hogan has given his fans hope of a proper retirement match, as he has told MMA Hour that he is still training and rehabbing and will see where he is at the end of the year.
I've always wanted to have a retirement match, but right now, I'm not moving around the way I should be. So I'm going to keep working, keep training and keeping doing rehab and see where I'm at about six months from now. All I've found out in the wrestling business, brother, is that you never say never.
Earlier this year, while both at Raw's 30th anniversary, Kurt Angle and Hogan spoke about his health, and it would later come out via Angle that Hogan had the nerves cut in his lower back to stop the constant pain, although it left him needing a cane to walk. Therefore it seems extremely unlikely Hogan could compete again. Nevertheless, stranger things have happened, and considering Ric Flair and Vince McMahon both wrestled in their 70, perhaps Hogan could have some type of cinematic match or tag match in the coming years.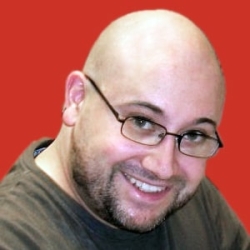 Latest posts by JAMES RYDER
(see all)