Darby Allin is known for his intense and innovative style, which helped him significantly impact the world of pro wrestling, specifically AEW. Nevertheless, many fear his career could be cut short due to his devil-may-care attitude, with his harshest critics going as far as to call him reckless. Now though, the AEW original has fired back at those allegations during an interview with Drinks With Johnny, saying that he is very calculated in what he does and is in no way irresponsible regarding AEW.
There is a method to the madness, A lot of people say I'm reckless. Like, I'm far from reckless. I'm very calculated with what I do. I'm not being irresponsible or anything like that when it comes to AEW because AEW is my number one focal point.
Darby Allin
With a career characterized by his fearless attitude and willingness to take risks, Allin has become a big-time fan favorite. With his resilience and determination propelled him to numerous championships, including the AEW TNT Championship, where he showcased his unique charisma and captivating storytelling abilities. With an unmatched passion for the craft, Darby Allin continues to leave a lasting impression on audiences, solidifying his status as a rising star in the world of professional wrestling. And hopefully, one that will be around for many years to come.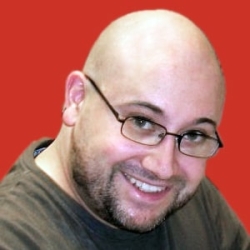 Latest posts by JAMES RYDER
(see all)