Stardust was a character Rhodes had come up with a child similar to his older brother Goldust's gimmick, with the name coming from his legendary father using it during his time in the AWA. While initially a popular character when debuting in 2014, it resulted in Rhodes moving down the card over time.
Rhodes later revealed he had requested for the character to be dropped multiple times. And now, while appearing on the After The Bell podcast, he would admit that he was actually "dead inside," having to portal the character in front of his wife, Brandi.
One of the hardest things for me was being Stardust in front of Brandi. That was rough. When Brandi married Cody Rhodes, he was the Intercontinental Champion. He was wrestling Randy Orton every night and we were absolutely tearing the joint down. Next thing you know, I'm running around in a space outfit and trying to make the best of it but I was very dead inside.
Cody Rhodes
Rhodes would eventually ask for his WWE release due to his feelings towards the Stardust gimmick character, and ultimately the rest is history. It is though notable that he has previously revealed that once he began negotiating to return to the company last year, he specifically requested that he never resumes the Stardust character again. With his appeal clearly agreed upon.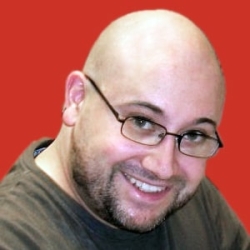 Latest posts by JAMES RYDER
(see all)