Despite being under WWE contract, Brock Lesnar returned to the Octagon for UFC 200 in 2016 to face Mark Hunt. And while Lesnar would be victorious via a unanimous decision on the night, a dispute would follow the bout after it was revealed the WWE star had tested positive for a banned substance. This would result in the outcome being officially overturned to a no-contest.
Subsequently, Lesnar's opponent that night, Hunt, sued the UFC, their CEO Dana White, and Lesnar in 2017, claiming there was a conspiracy to allow Lesnar to use performance-enhancing drugs. However, six years later, it has now been reported that a federal judge has ruled against Hunt for a second time after he failed to prove his case.
While he made his name in WWE, Lesnar would go mainstream thanks to his MMA career, which saw him win and successfully defend the UFC Heavyweight Championship twice. Still, due to the controversy stemming from his fight with Hunt and the fact he had a lucrative part-time WWE contract, Lesnar ultimately retired from the sport following UFC 200. Although a fight with Daniel Cormier was discussed in 2018.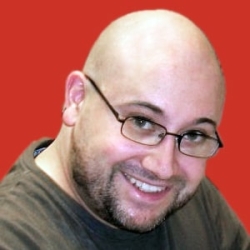 Latest posts by JAMES RYDER
(see all)