This past Saturday night, Brock Lesnar was eliminated from the Royal Rumble by Bobby Lashley and went on a rampage outside the ring. However, it turns out the spot that saw referee Eddie Orengo pushed over the barricade wasn't planned, and Lesnar subsequently has heat, according to Fightful Select, for injuring the ringside official accidentally. The report also noted that this actually caused WWE to change plans during the match, as Orengo was supposed to be the referee acknowledging Cody Rhodes as the winner.
The spot that seemed to get Lesnar a bit of heat was an unplanned situation was when referee Eddie Orengo was thrown over the barricade. We're told that initially it looked like he possibly sustained a foot injury, but we're not sure of the status of Orengo. He was supposed to be the ref that raised Cody Rhodes' hand at the end of the match, which was changed when he had to sell to the back.
Fightful Select
It should be noted that it's very doubtful that Lesnar will see any repercussions from this situation, as he'd more than likely walk away from the company rather than play silly games regarding backstage heat. Nevertheless, it is unfortunate that Orengo was injured, and hopefully, Lesnar at least apologized to him afterward.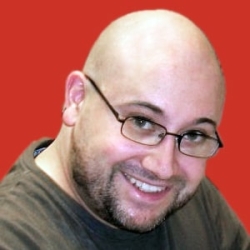 Latest posts by JAMES RYDER
(see all)