During Monday night's episode of Raw, a QR code was shown over Austin Theory's shoulder, and while many missed this, some eagle-eyed fans would scan it and be taken to a webpage on WWE.com titled "Come With Me." Fans are greeted with a message saying, "Feed your head," and upon entering, eccentric music plays, and a rabbit begins to play a creepy game of hangman, asking, "Who killed the world?" Ultimately it spells out, "You did." It should also be noted that the first letters the rabbit jumps on spell out "DEMON." Before finally, "9.23" and then "9:23" displays, leading many to believe that whatever WWE is teasing will be revealed on this Friday's (September 23rd) SmackDown at 9:23 PM. You can watch a video of this for yourself below.
As fans began viewing this video, speculation again commenced, with most convinced it was for Bray Wyatt's WWE return. And when you add the fact that White Rabbit by Jefferson Airplane played during this weekend's house shows and during commercial breaks on SmackDown and Raw, it's clear something significant is happening. And while some had suggested that it's related to Karrion Kross due to him wrestling under the name The White Rabbit, in Lucha Underground, a red light came on when Alexa Bliss was wrestling on Raw, pointing to Wyatt.
Now though, it appears fans on social media have gotten as close as they can to confirming it is the former WWE Champion. As when looking for clues, it's been recognized that the font used in the above video appears to have been previously used on a t-shirt design for Wyatt. Additionally, one fan remembered that back in July, Wyatt tweeted about The Devil's Hole in Self, Arkansas, and when someone uses Google to search this, the top link takes you to a web forum moderated by someone named "White Rabbit." Therefore it looks like this is indeed all for Wyatt, and it's been in the works for some time.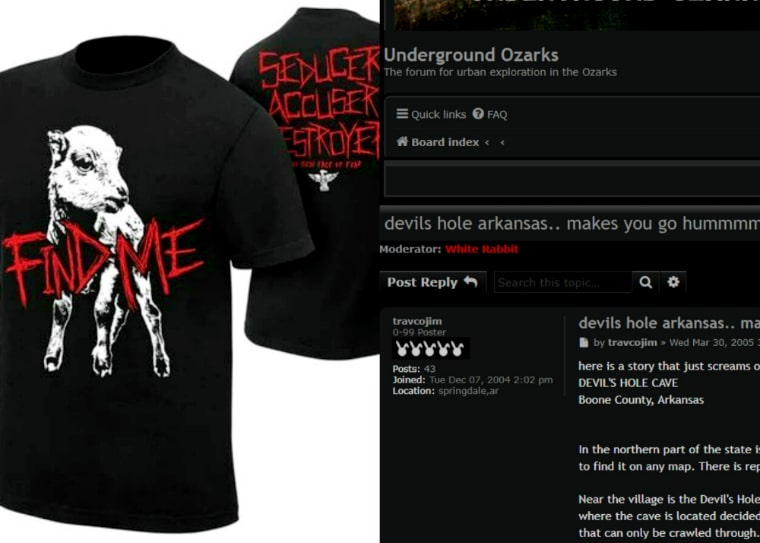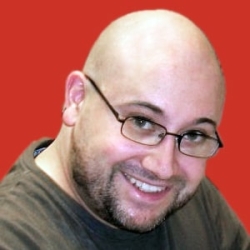 Latest posts by JAMES RYDER
(see all)